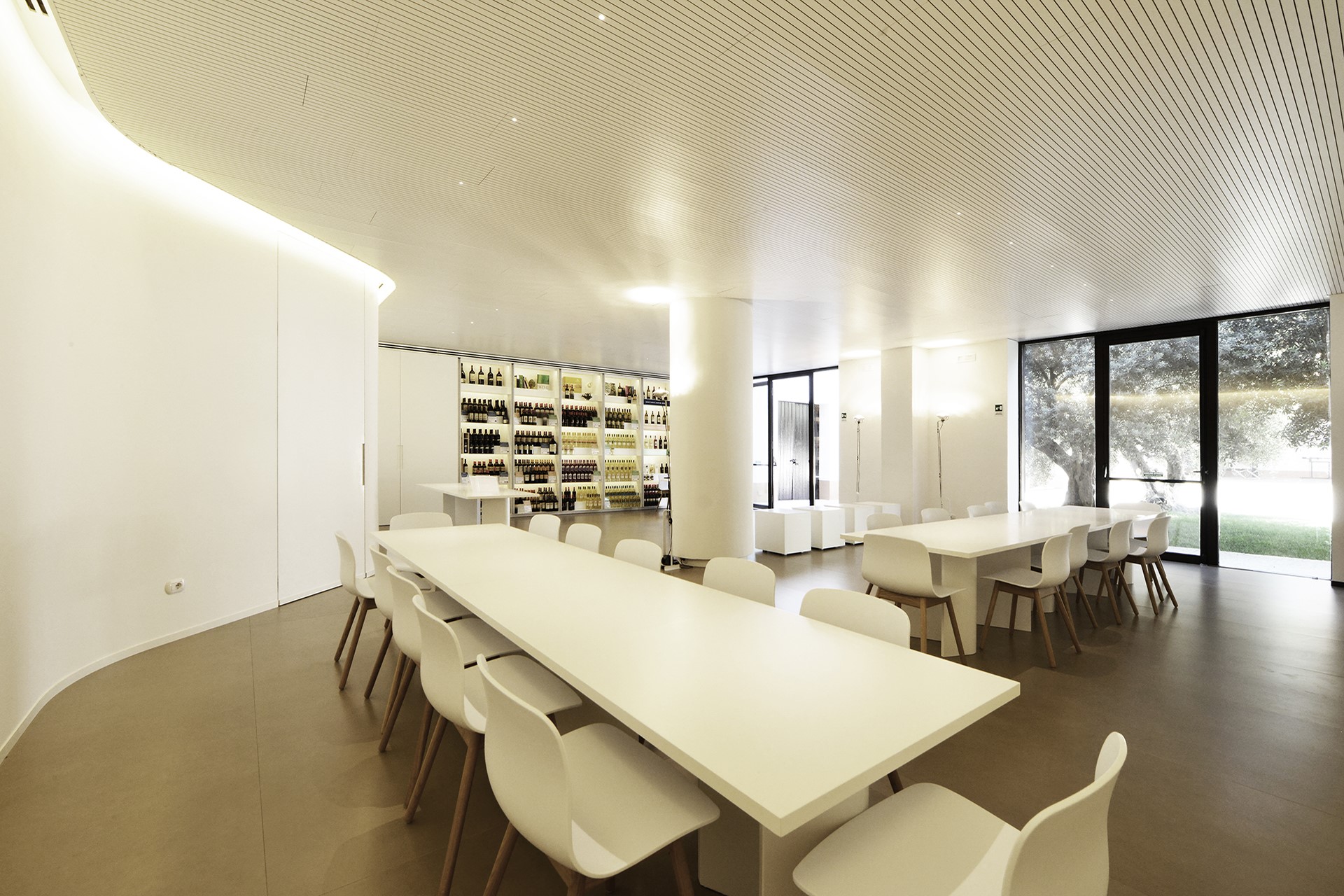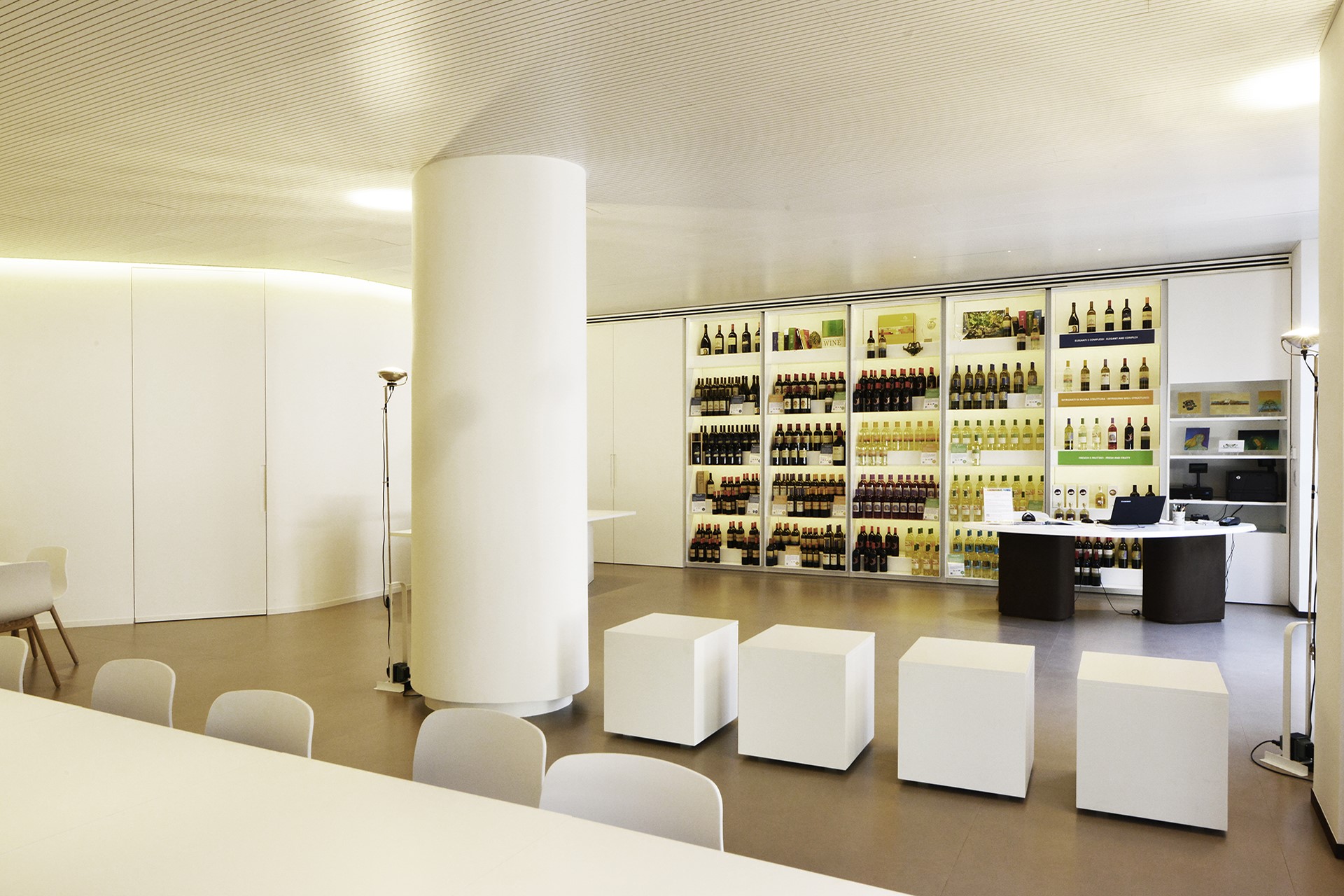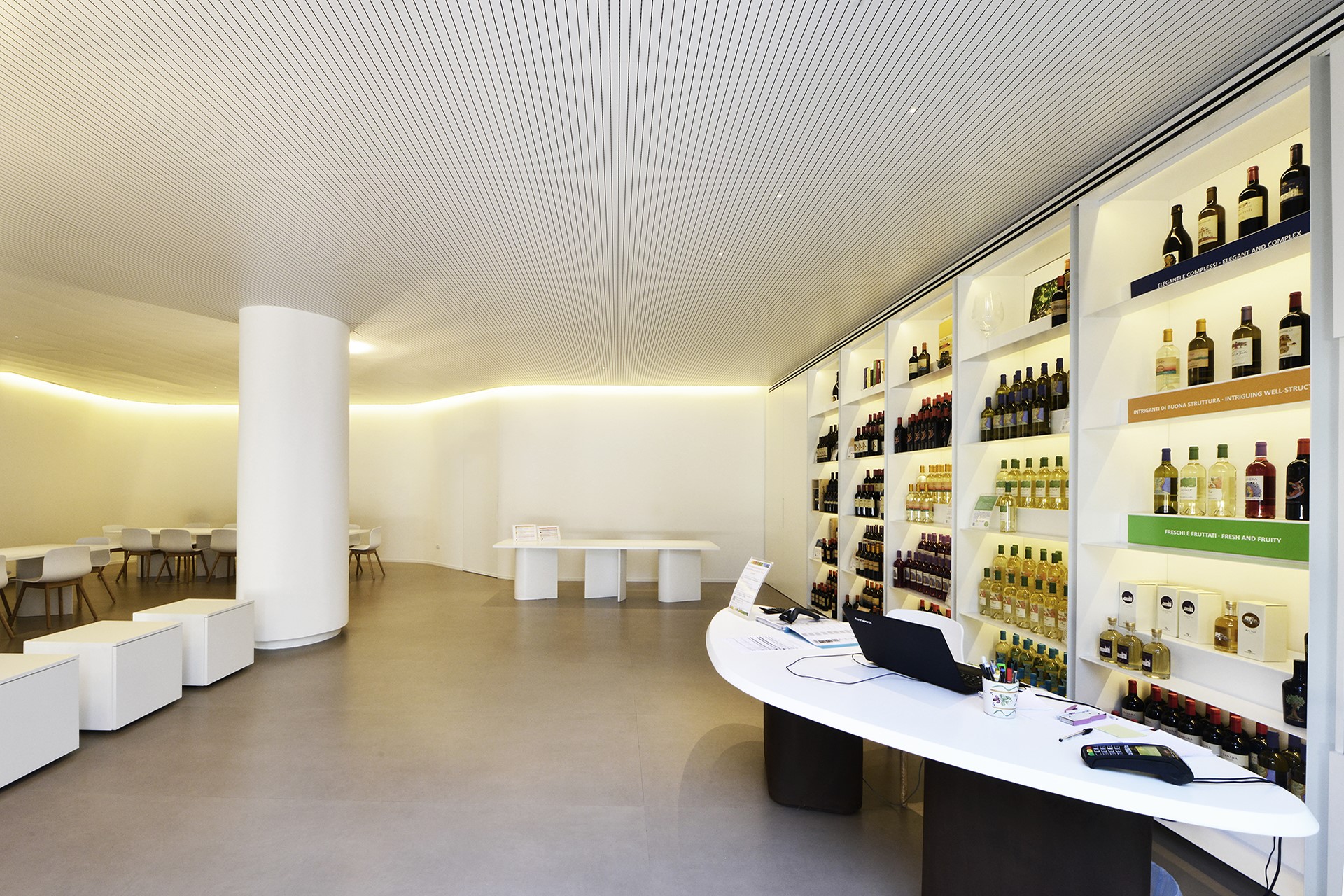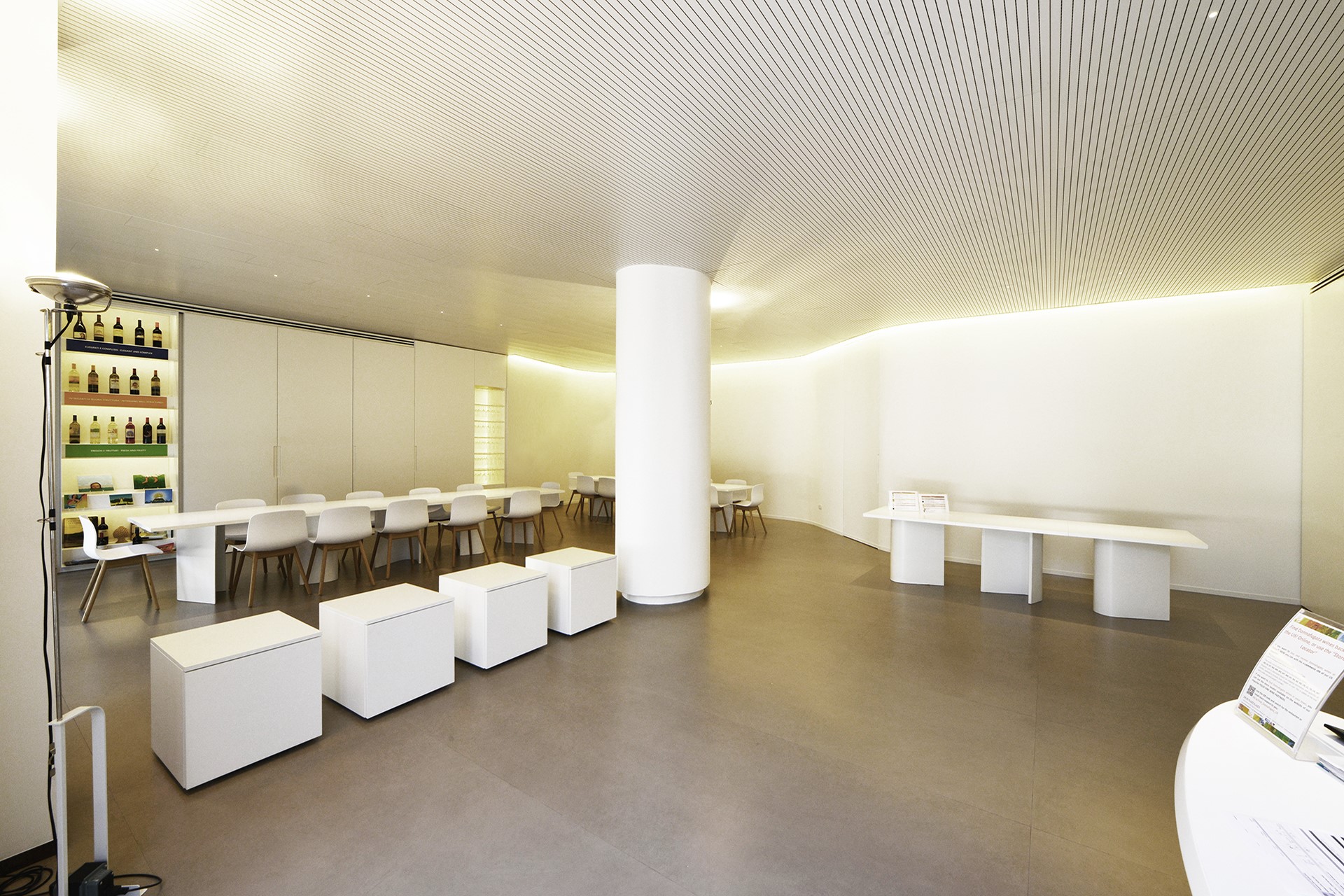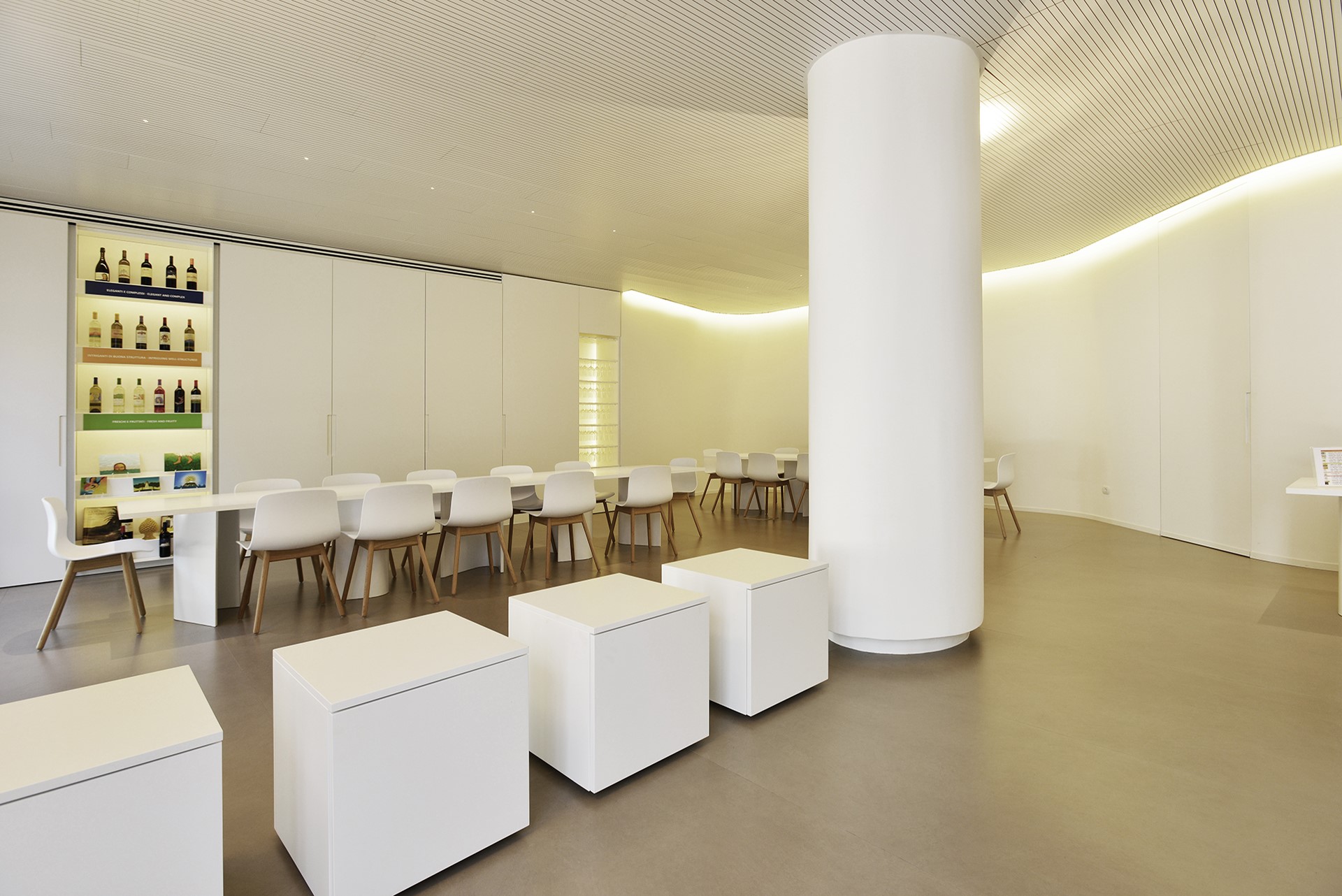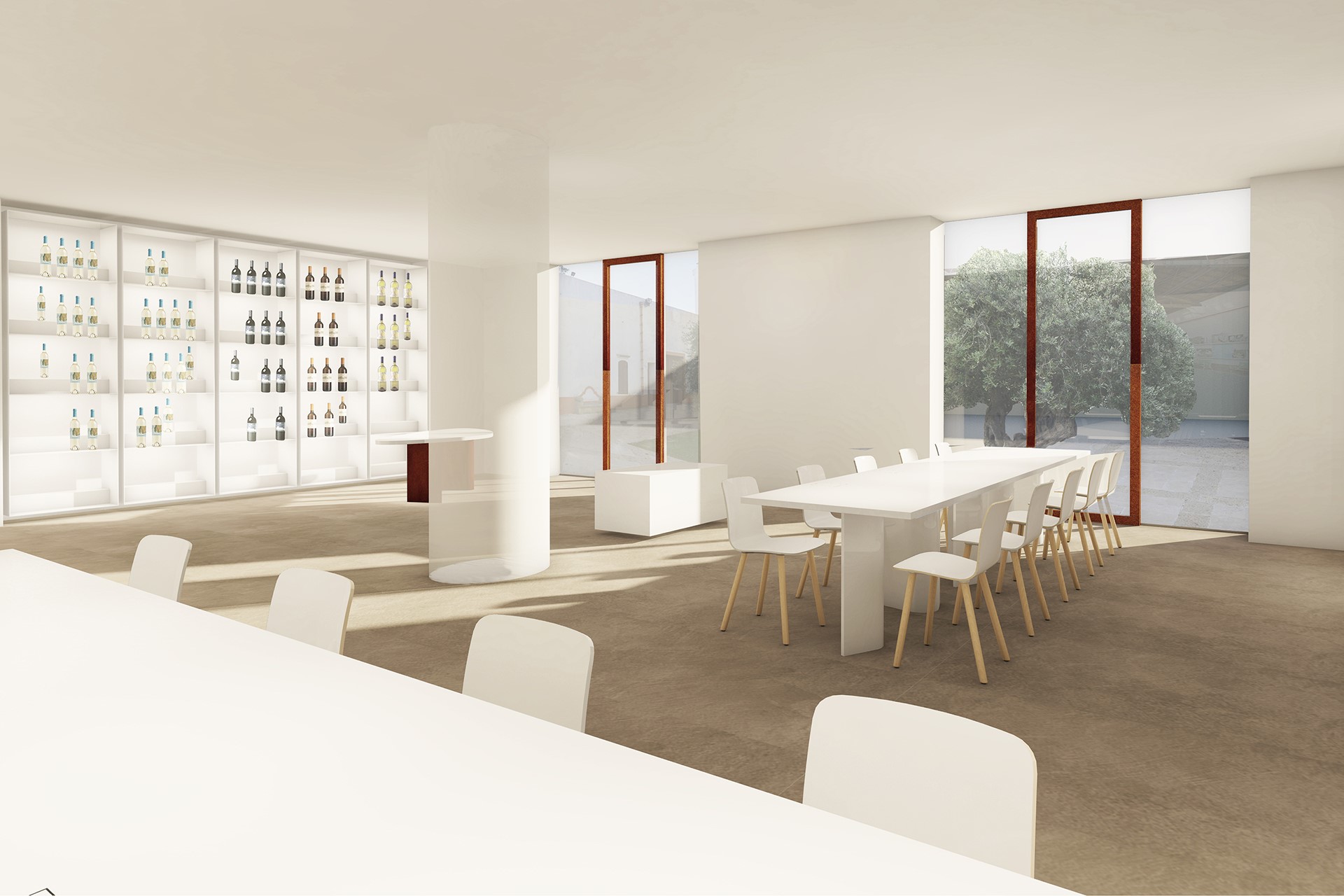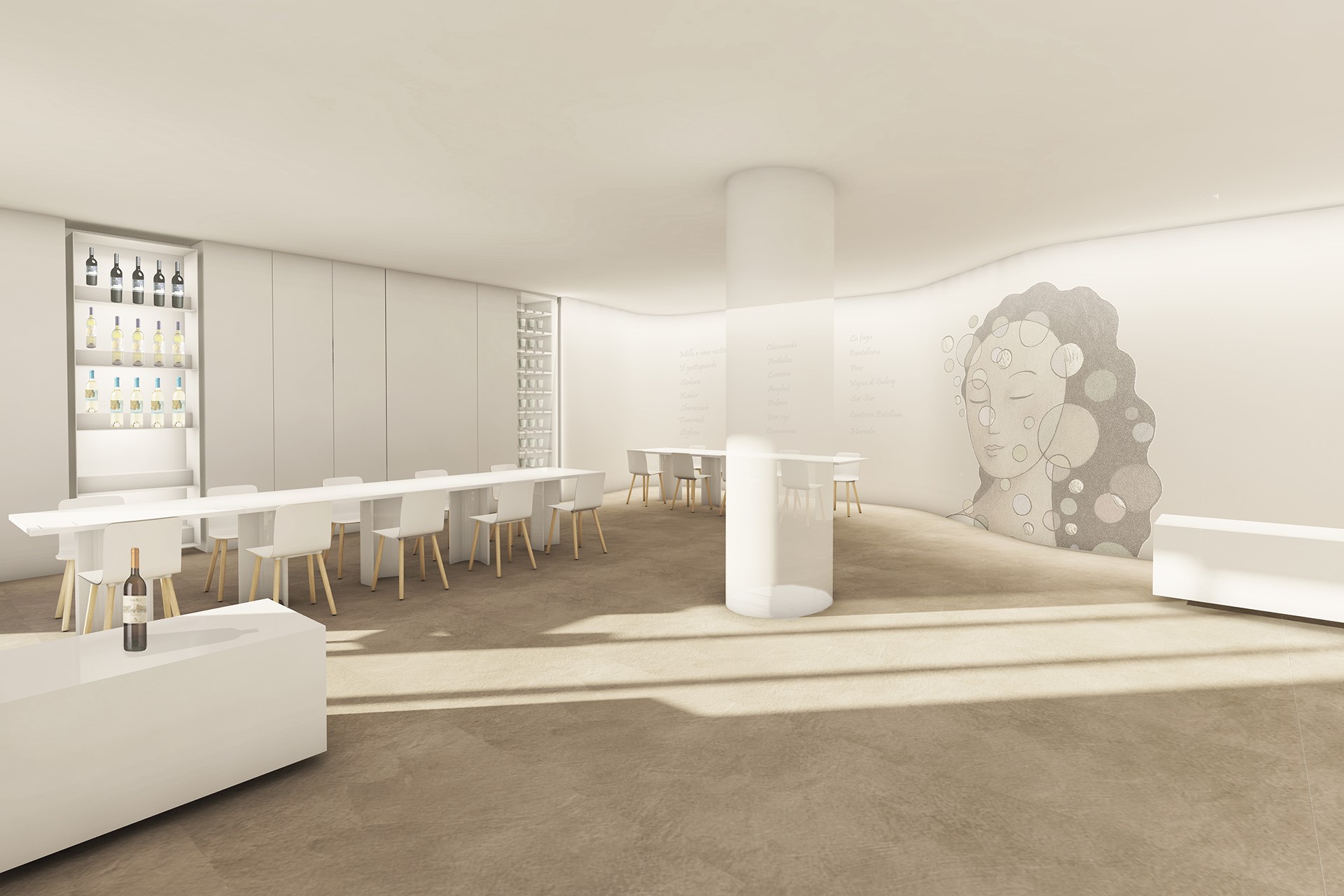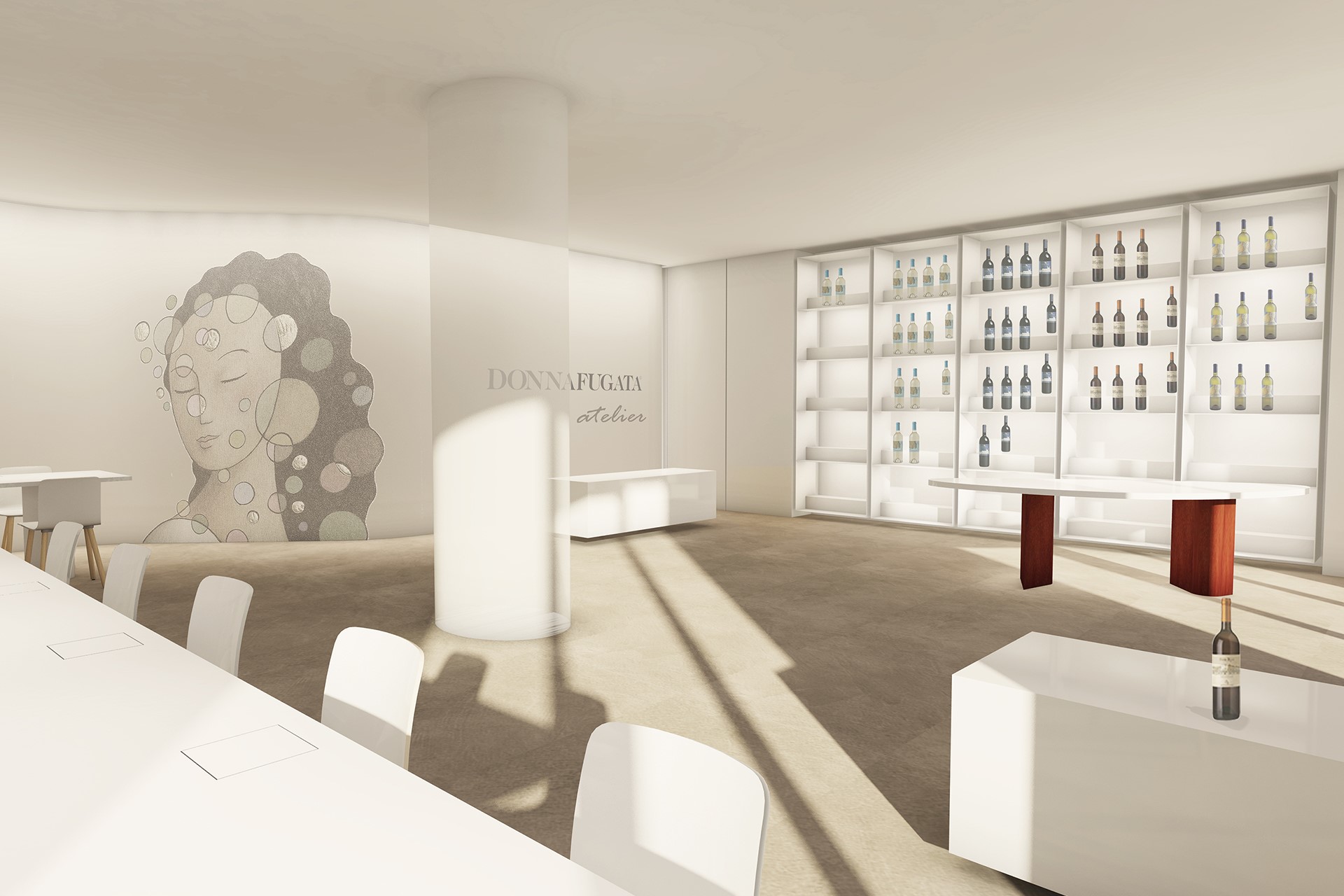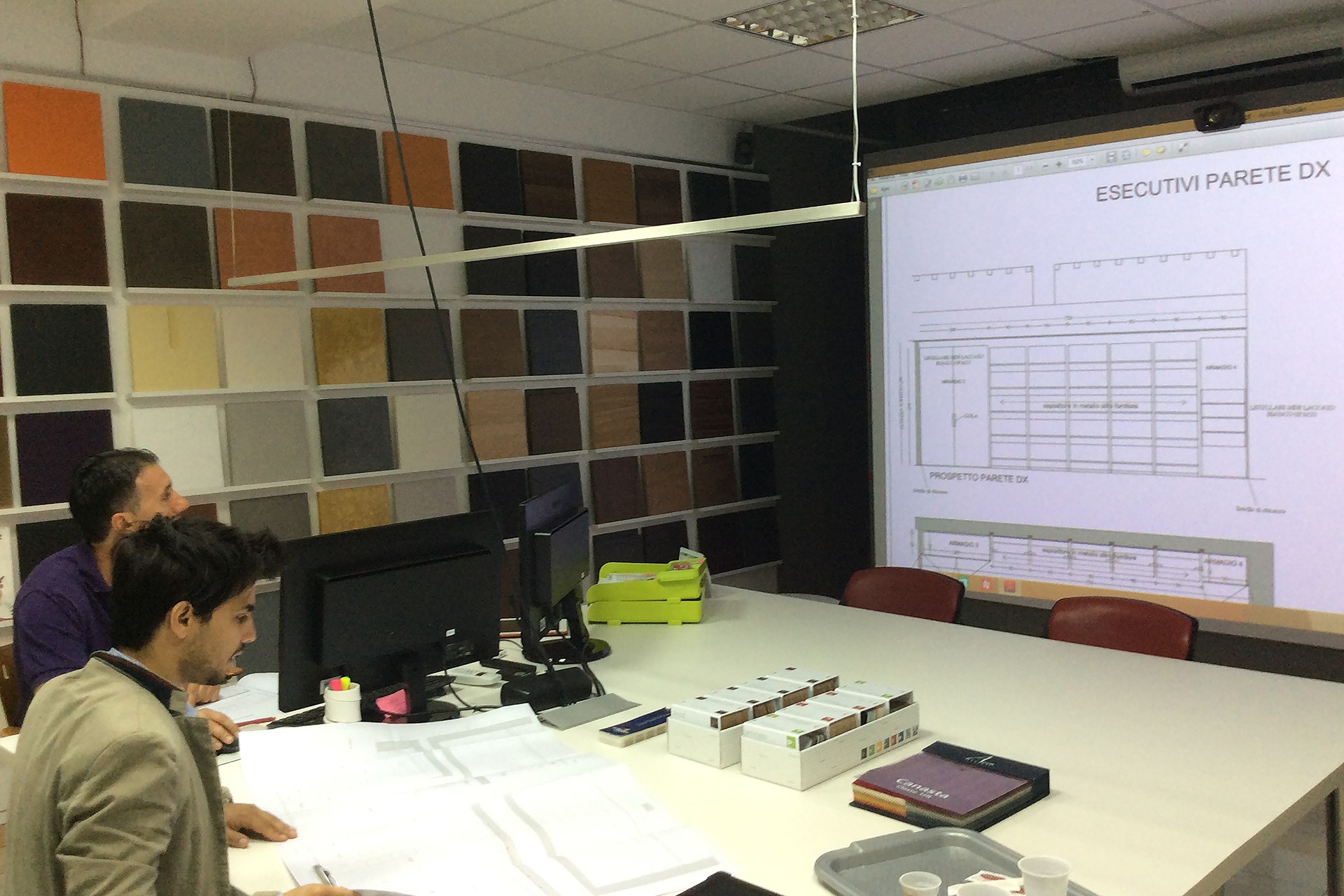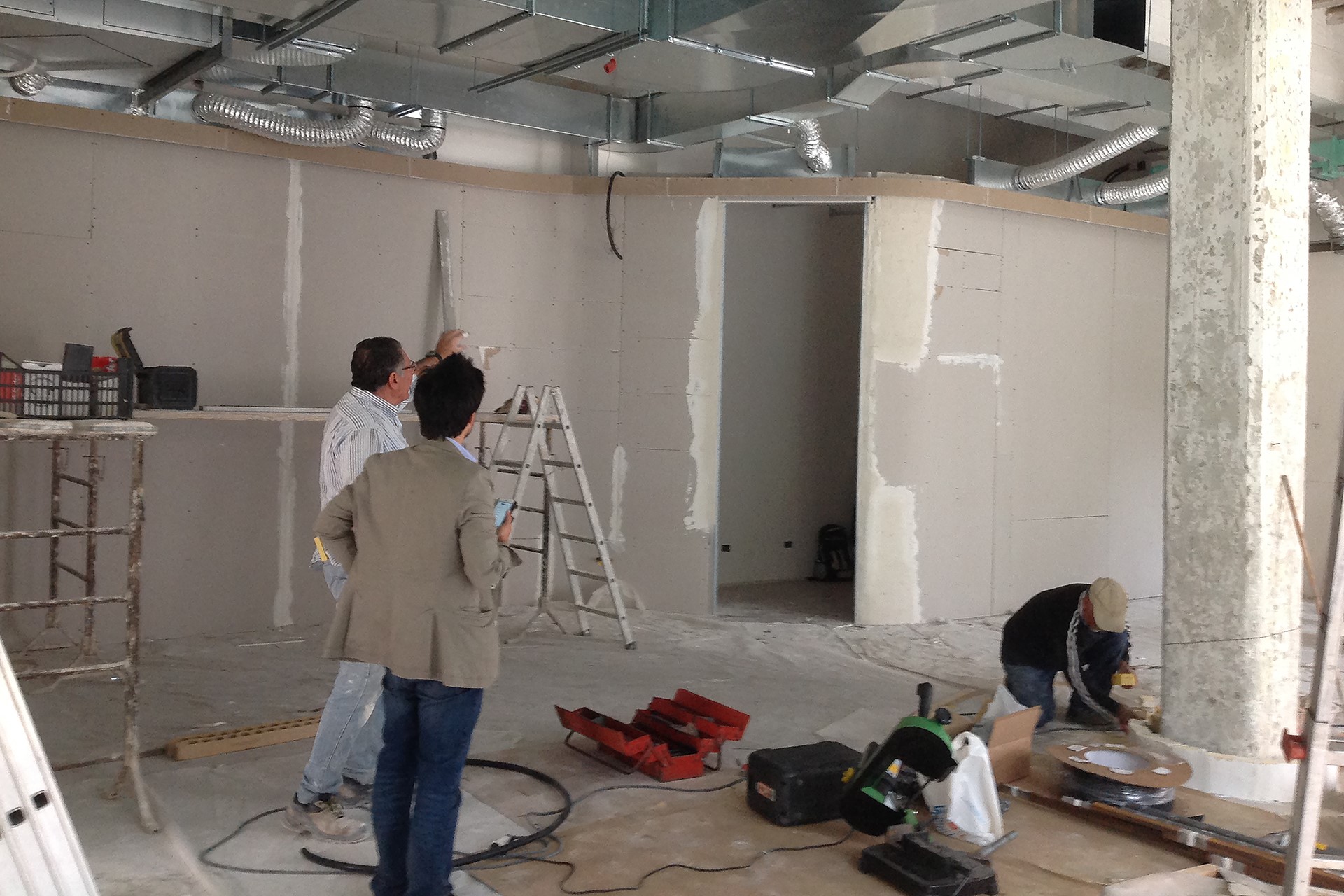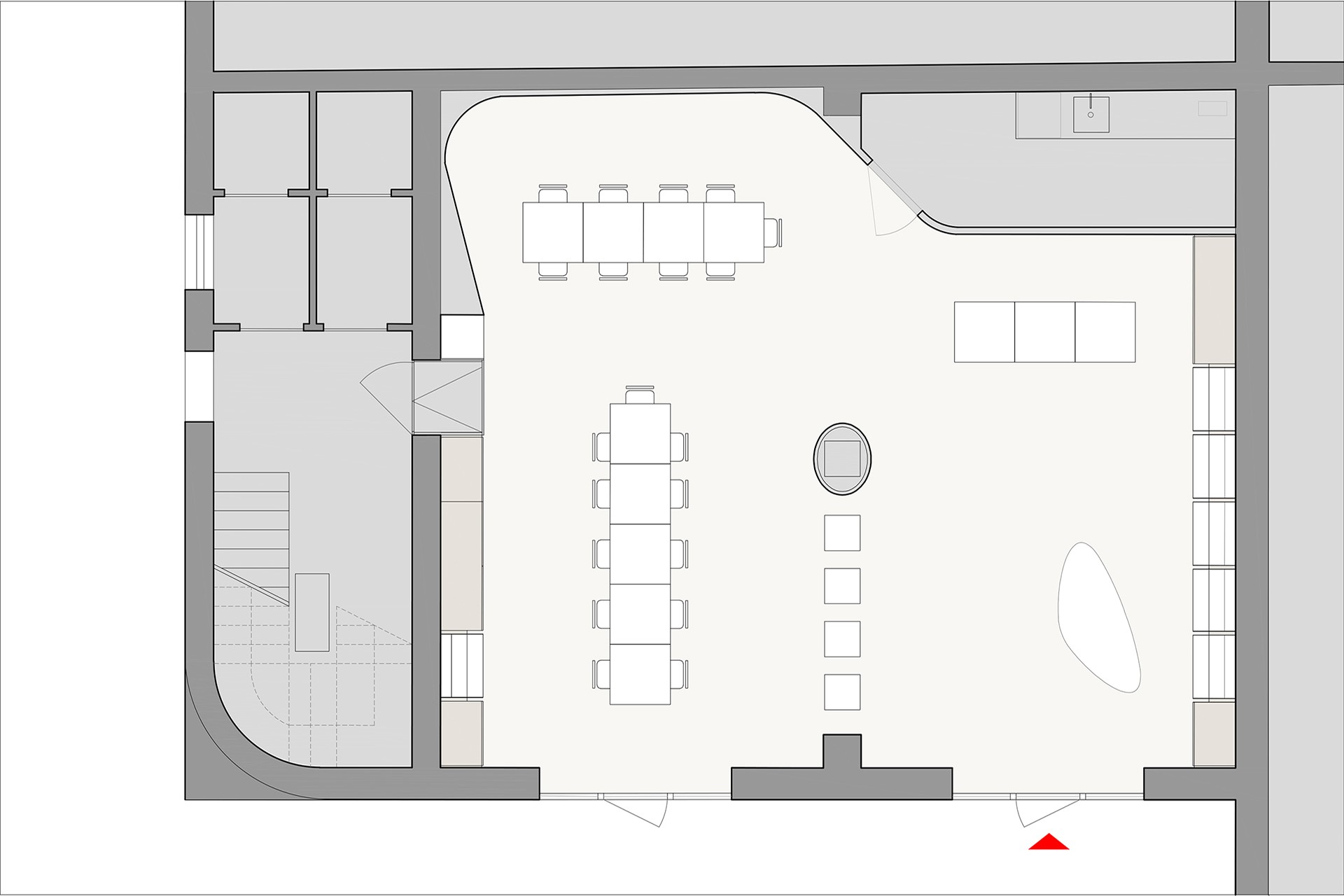 Donnafugata Atelier
Marsala
Making a store space for a winery is a great emotion, this emotion can get bigger if the name of the winery is Donnafugata.
The design involves a space of 100 square meters, connected both with the large central atrium of the entire complex and with the management offices.
Within this space we have designed a wine shop, a tasting area for about 30 people, and a technical working area. The winning idea was to create a simple and dynamic space with a functional design capable of highlighting the beauty of the labels of Donnafugata wines
Every element of the space was designed carefully, the bookshelves for the wine bottle, the table for the tasting , the chairs, the entrance desk, the glazed windows. A plasterboard wall hides a technical area.
Realizzare uno spazio vendita per una cantina è una grande emozione, questa si amplifica se il nome della cantina è Donnafugata. All'interno della Cantina di Marsala, lo spazio interessato dal progetto è di circa 100 mq, connesso sia con il grande atrio centrale dell'intero complesso che con gli uffici dirigenziali.
Lo spazio di forma rettangolare presenta 2 grandi aperture verso l'atrio centrale e un pilastro centrale. In questo spazio devono convivere punto vendita, degustazione per circa 30 persone, e zona tecnica di lavoro. L'idea vincente è stata quella di creare uno spazio minimale ma dinamico allo stesso tempo, con un design funzionale capace di fare risaltare le colorate e ricercate etichette dei prestigiosi vini di Donnafugata.
E' stato progettato ogni elemento dello spazio, dalle librerie vini, ai tavoli di degustazioni, alle sedie, al desk di ingresso, alle grande vetrate in acciaio cor-ten. Una parete in cartongesso nasconde una zona tecnica per la preparazione della degustazione. Questa parete è caratterizzata da una leggera curva che ne alleggerisce il movimento.
Anche i piedi dei tavoli per la degustazione, sono caratterizzati da una leggera e decisa curva che ne descrive un design per un oggetto unico e ricercato.
CLIENT
DONNAFUGATA s.r.l.
LOCATION
Marsala (TP)
PROJECT TEAM
ITINERA LAB ARCHITECTS
PHASE
Completed
SIZE
100 smq